Let's build something together
Hi, I'm Jason. I'm a master's student in the Interaction Design program at School of Visual Arts, NYC Media Lab fellow, and a Product designer at Edquity.
I design for …
…people who need it the most
I'm currently a product designer for a budgeting tool geared toward low income college students. I implemented a new onboarding flow and user education process to get first time users acclimated with envelope budgeting.
My master's thesis is centered on crowdsourcing donations for people in temporary housing as a means to meet their needs and build their credit.
…to make things for people easier
During the summer of 2018, I joined the Ignite Team at Salesforce, specifically as an Innovation Design helping to bring some design concepts about the Future of Retail to life.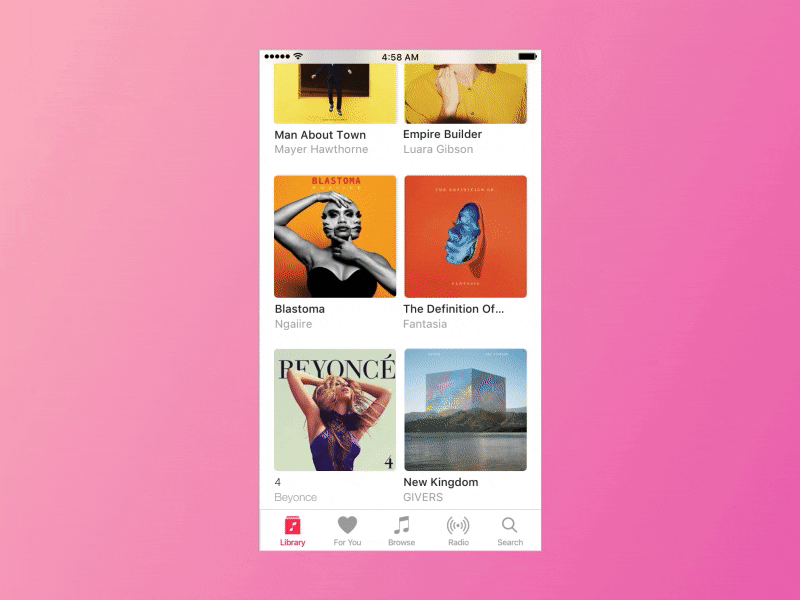 During my first year of grad school our professor, VP of Design at the New York Times urged us to find new distribution methods for the paper.
Led design for on-demand hair care app. Designed initial on-boarding flow and in-app background questionnaire to process new customers.