Let's build something together
Hi, I'm Jason. I'm a Senior product designer currently at RaiseMe.
Resume
Email
Twitter
I design for …
…people who need it the most
A new onboarding flow and user education process to get first-time users(financially insecure students) acclimated with envelope budgeting.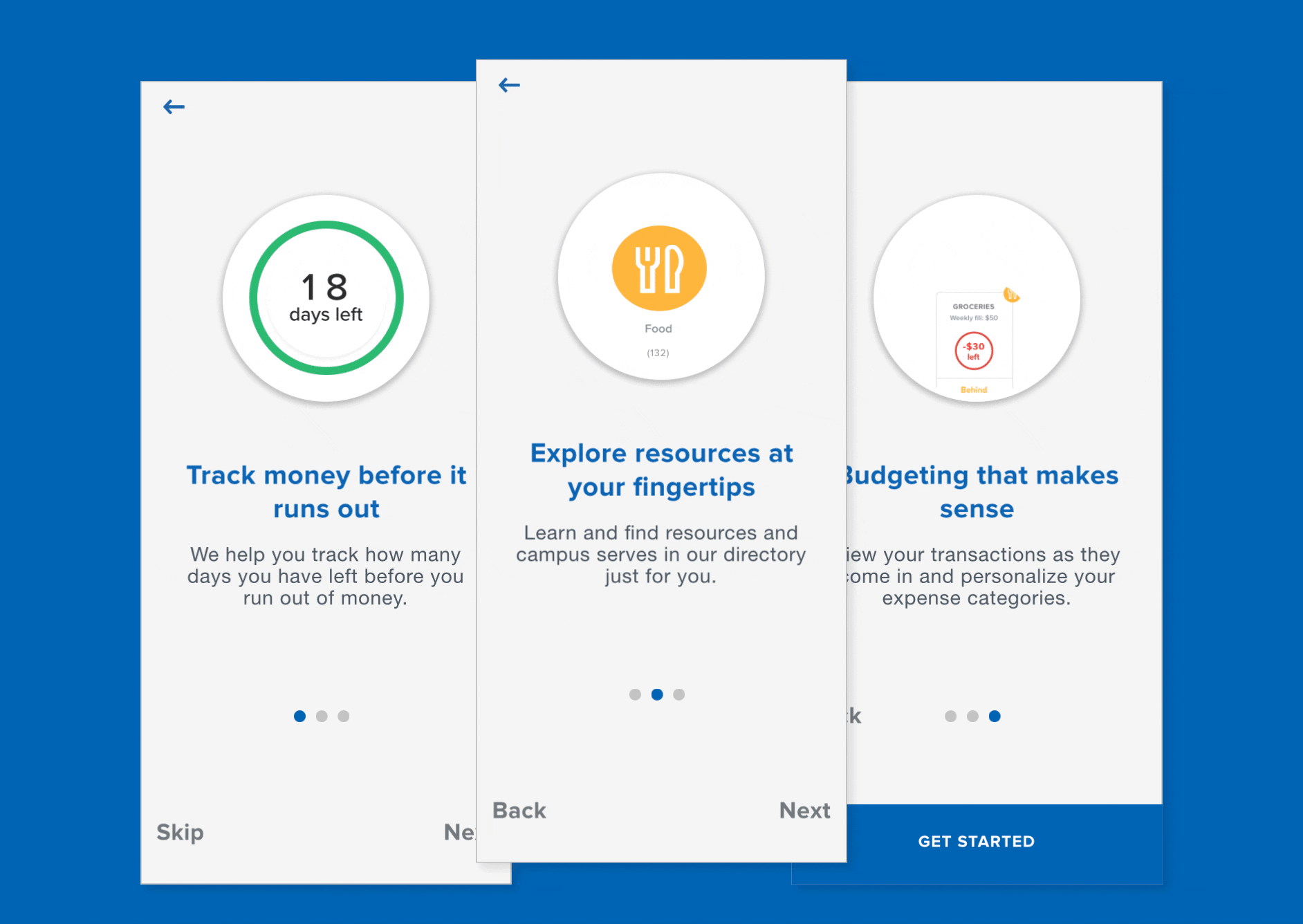 My master's thesis was centered on crowdsourcing donations for people in temporary housing as a means to meet their needs and build their credit.
…to make things for people easier
During the summer of 2018, I joined the Ignite Team at Salesforce, specifically as an Innovation Design helping to bring some design concepts about the Future of Retail to life.
Design Writing & Projects
Led design for an on-demand hair care app. Designed initial on-boarding flow and in-app background questionnaire to process new customers.